Farmers in Cotentin created their first local cooperative in 1905, with the conviction that strength was in unity. Other farmers from the regions of Benoistville, Tocqueville and Sottevast joined suit, inspired by the association's true human values. These small local cooperatives merged in 1986 to become what is known today as the Maîtres Laitiers du Cotentin, whose headquarters are still in Sottevast.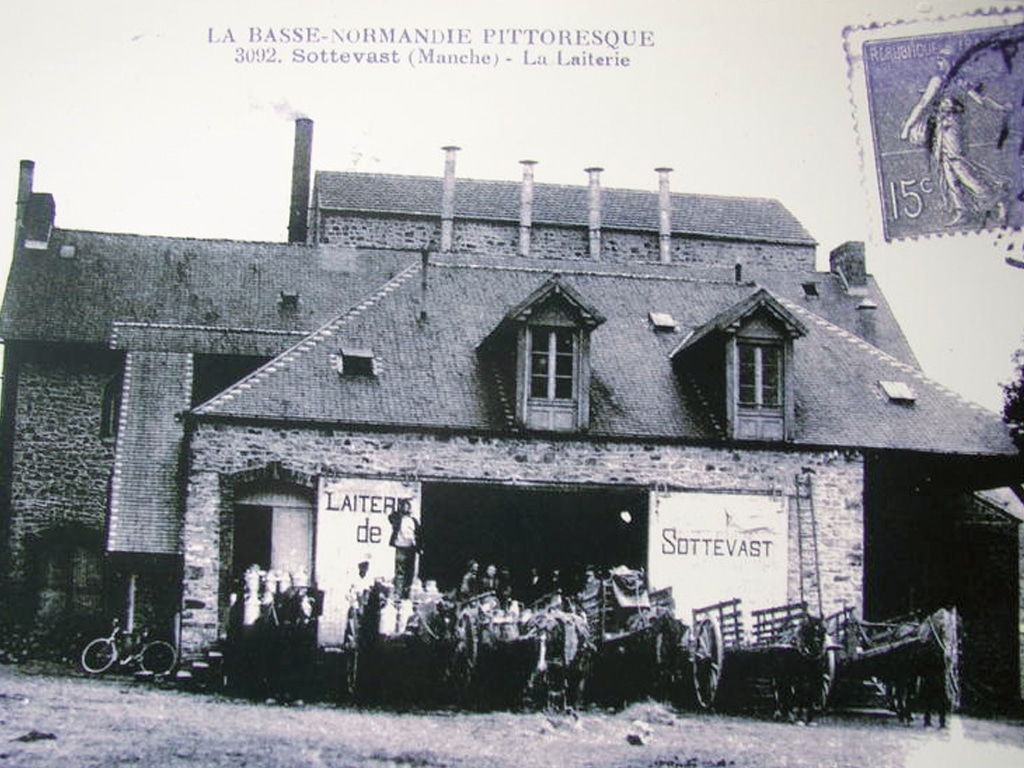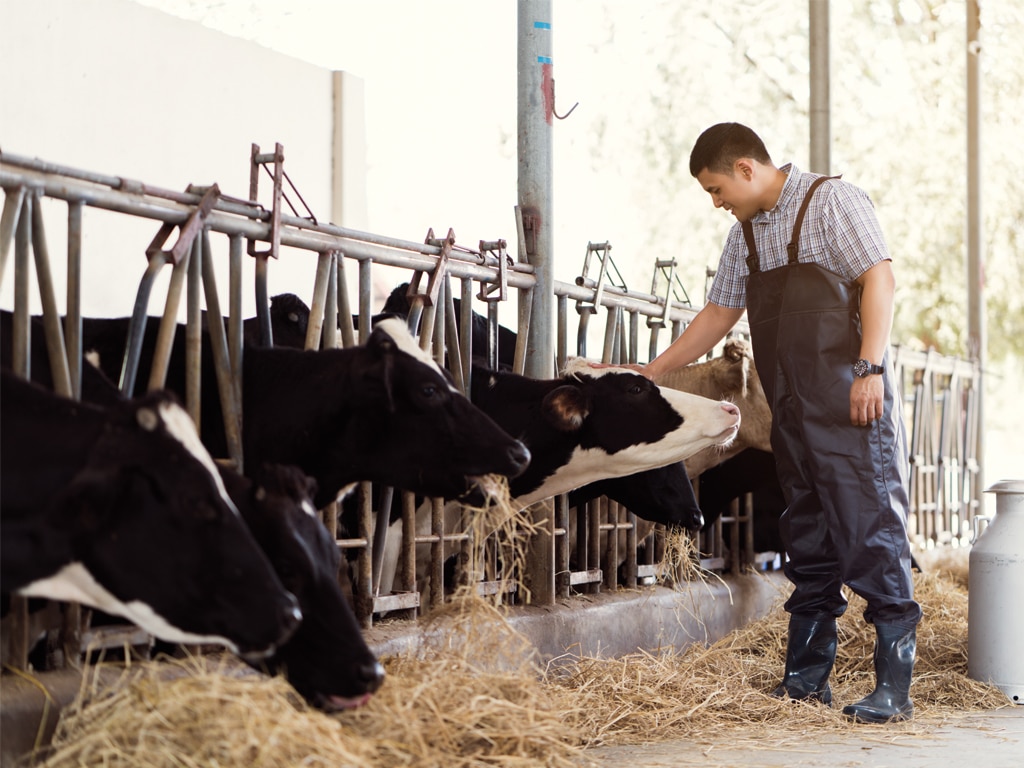 Solidarity, transparency, sharing, fairness.
These are the strong values that underpin the association. The cooperative is governed democratically by its members, based on the principle of "one person, one vote", irrespective of farm size or volume produced.

The Maîtres Laitiers du Cotentin cooperative is wholly independent and makes its own commercial and industrial decisions. The association always invests in a way that guarantees its long-term future and adds value to the milk of its producer members.
FAIR DISTRIBUTION TO PRODUCERS
We embody the very essence of the cooperative spirit; pooling resources, handling our own processing, marketing products and paying each member the best price for their work.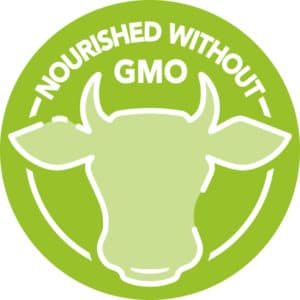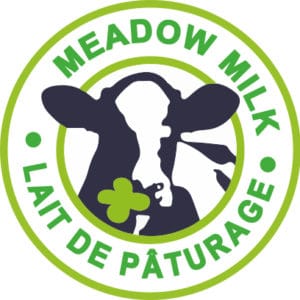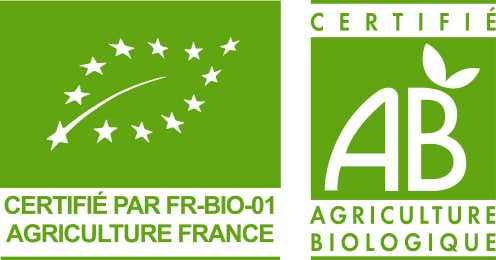 The Maîtres Laitiers du Cotentin Management Board is fully committed to stepping up the process to convert farms into organic farms and to helping them to produce organic milk in the best conditions.
Our non-organic milk is already produced using low-carbon methods and as traditionally producers of AOP Isigny milk (requiring cows to graze over 210 days per year), we are stepping up the production of meadow milk (graze much more than 120 days per year) and GMO-free milk.
By april 2020, all our meadow milk will also be GMO-free.
The cooperative belongs entirely to the members and has been built on stable governance: two chairmen since 1986 and the same management since its inception.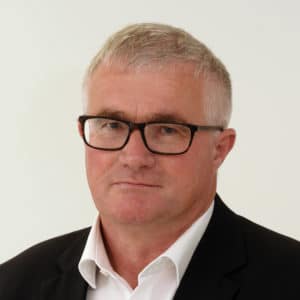 CHRISTOPHE LEVAVASSEUR
Farmer and Chairman since 2000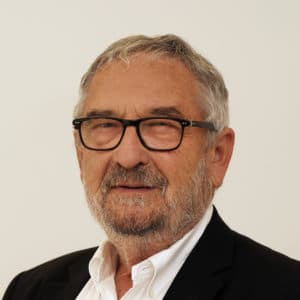 Jean-françois FORTIN
Managing Director Group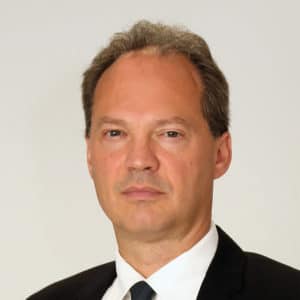 Guillaume FORTIN
Managing Director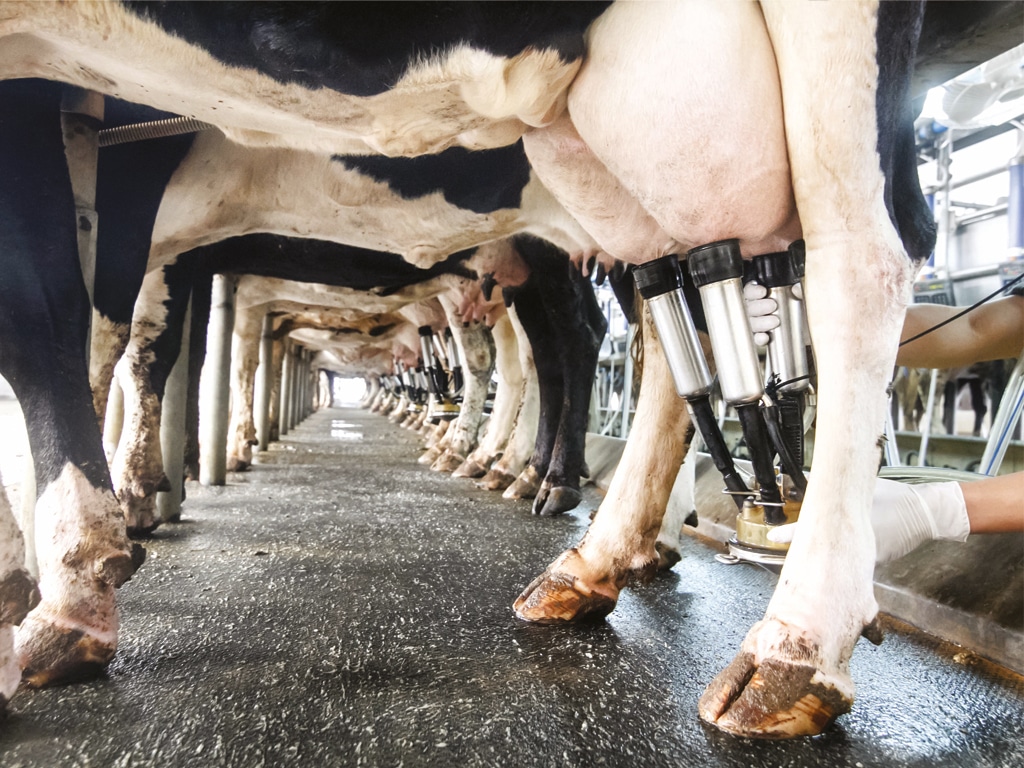 QUALITY MILK
It's all about quality! Quality of the milk, the products, their nutritional benefits… By using first-class modern processing facilities that optimise food safety, we can offer consumers excellence through quality milk and delicious, healthy dairy products.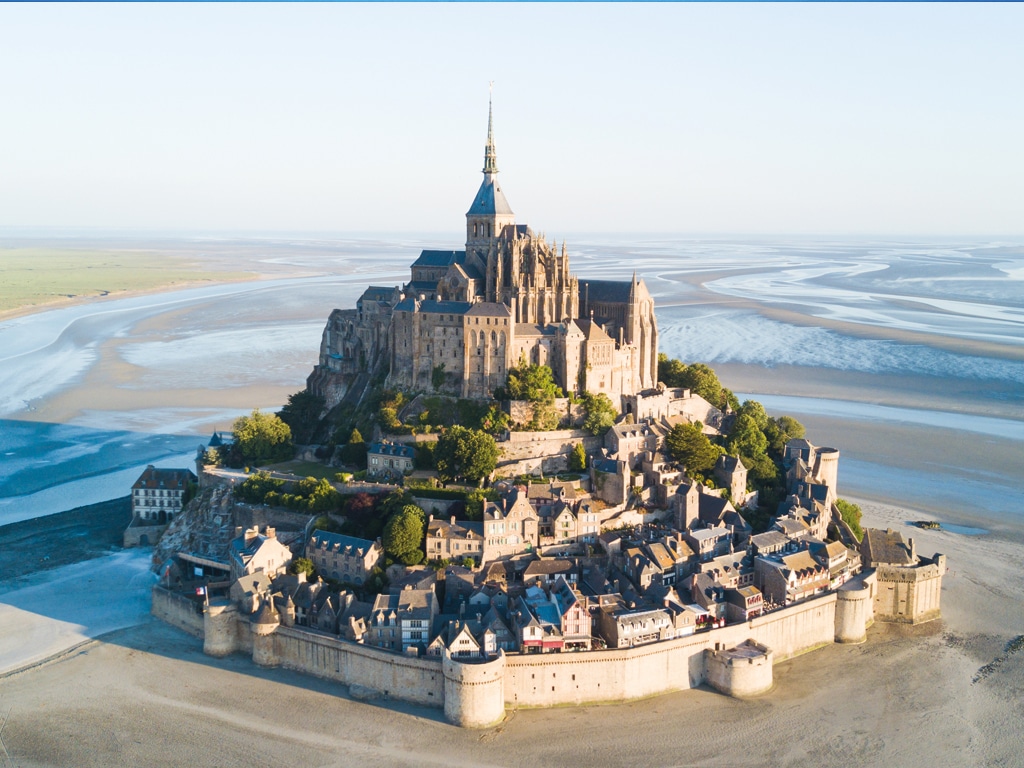 LOCAL LEGACY
The co-operators have been present in Cotentin for over a century. This region of Normandy is known for its landscape of polders, rolling hills, lowlands and bocage. The land is covered with rich grassland which offers Normande cows ideal grazing land.
FOOD SAFETY
Food safety is our main priority throughout the production process. 90% of farms adhere to the Charter of Good Farming Practices and we carry out systematic sampling at each stage of production, from milk collection to processing.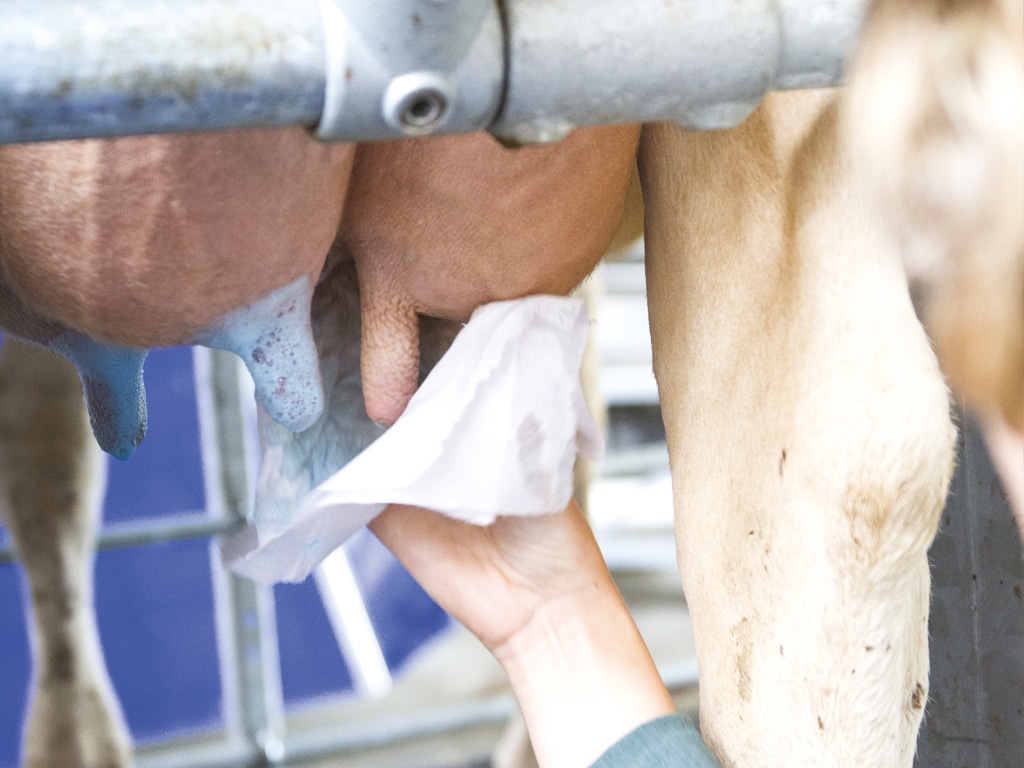 NORMANDY, THE LAND OF MILK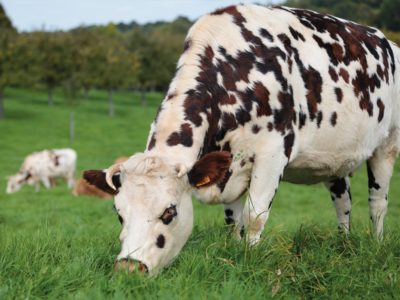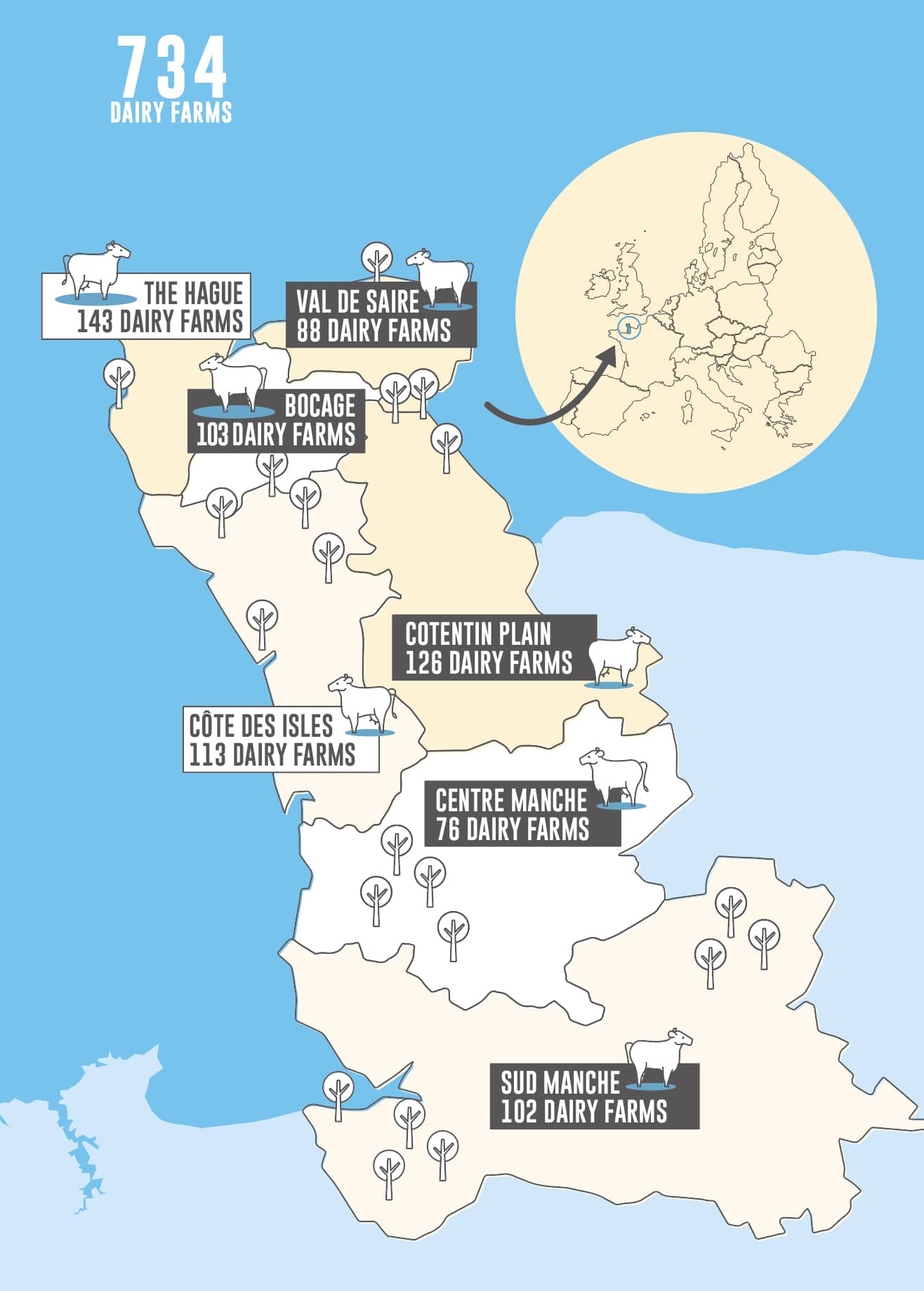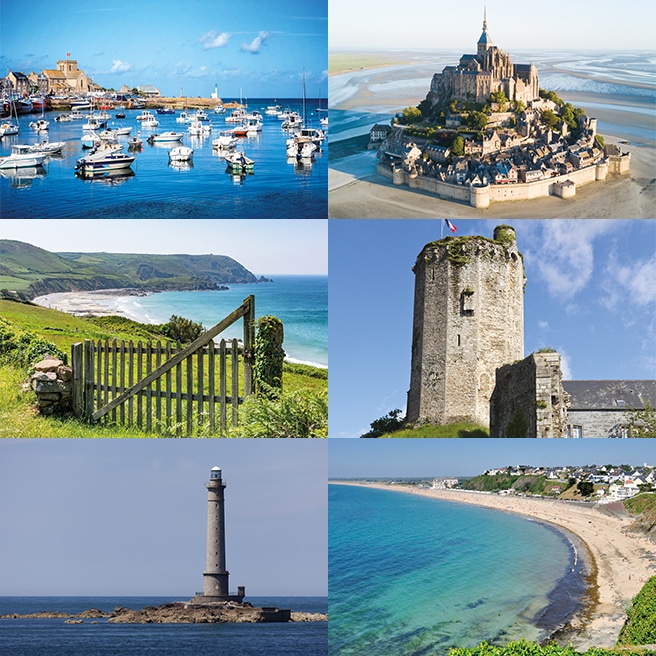 PROTECTED DESIGNATION OF ORIGIN (AOP)
The Isigny AOP covers Isigny butter and cream produced in the Veys bay area.
Ideally close to the sea and irrigated by five rivers, this region offers cattle rich pastures to graze on. Normande cows who live in this area produce milk that gives Isigny cream and butter their rich texture and incomparable flavour.
Some of our farmers are located in the Isigny area, enabling us to produce and market butter and cream with the Isigny AOP label, in strict compliance with label requirements.
AOP:
AOP, or Protected Designation of Origin in English, recognises a level of quality granted uniquely to typical products that are made according to a well-established technique in a single geographical area, giving the product its specific character and flavour. This European label protects the name of the product all over the European Union.
FRANCE, COUNTRY OF GASTRONOMY