MAITRES LAITIERS DU COTENTIN
PRODUCERS AND INDUSTRIAL EXPERTISE: We are a cooperative of 1,120 producer members.
We run traditional, small family-run farms with the well-being of our cattle and the sustainability
of the environment in mind. Our milk is of excellent quality and is processed in our modern facilities in order to offer the consumer delicious healthy products.
Our dairy farmers are passionate about what they do. They are both producers and members of the Maîtres Laitiers du Cotentin cooperative, and together, they run 734 farms. Their cows graze on the rich and hilly land located near the sea and produce milk of outstanding quality.
See more
MODERN AND EFFICIENT PLANTS
Having invested in our production plants for the last 30 years, we now have the most efficient facilities in the European dairy industry. Our large production capacity and professional expertise enable us to produce a wide array of products.
See more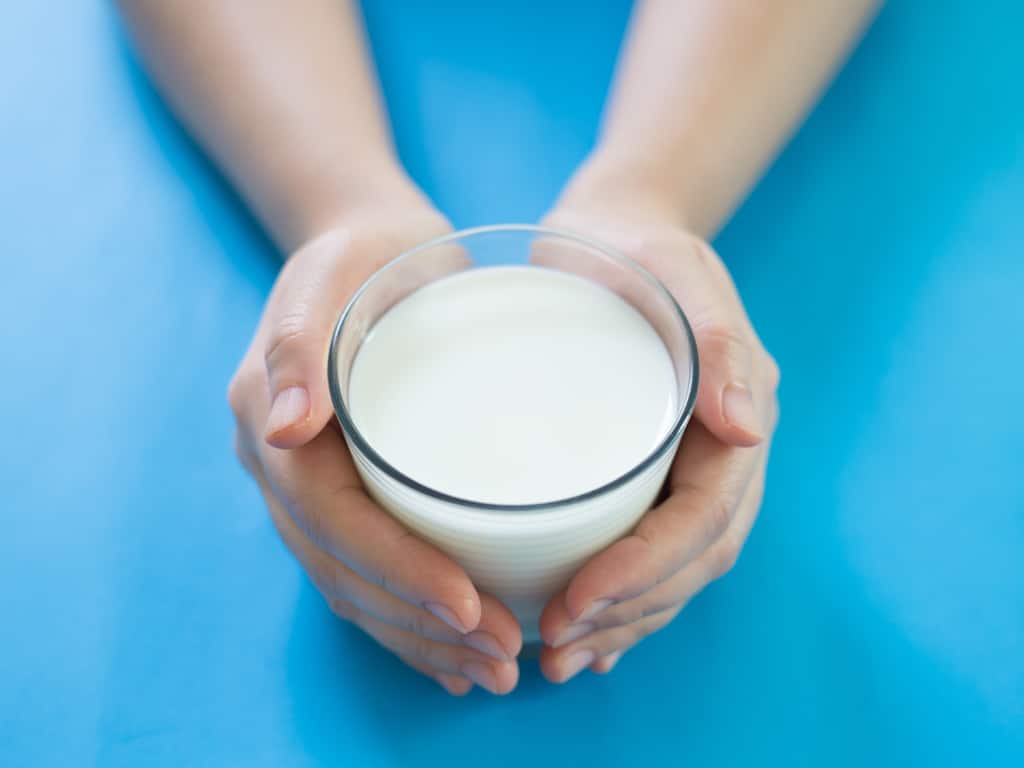 NORMANDY MILK
Whole, semi-skimmed or skimmed milk, flavoured milk (strawberry, chocolate, banana, etc.), UHT, fortified milk (infant, growing up, for the elderly) with high protein, vitamin or omega3 content, cultured milk.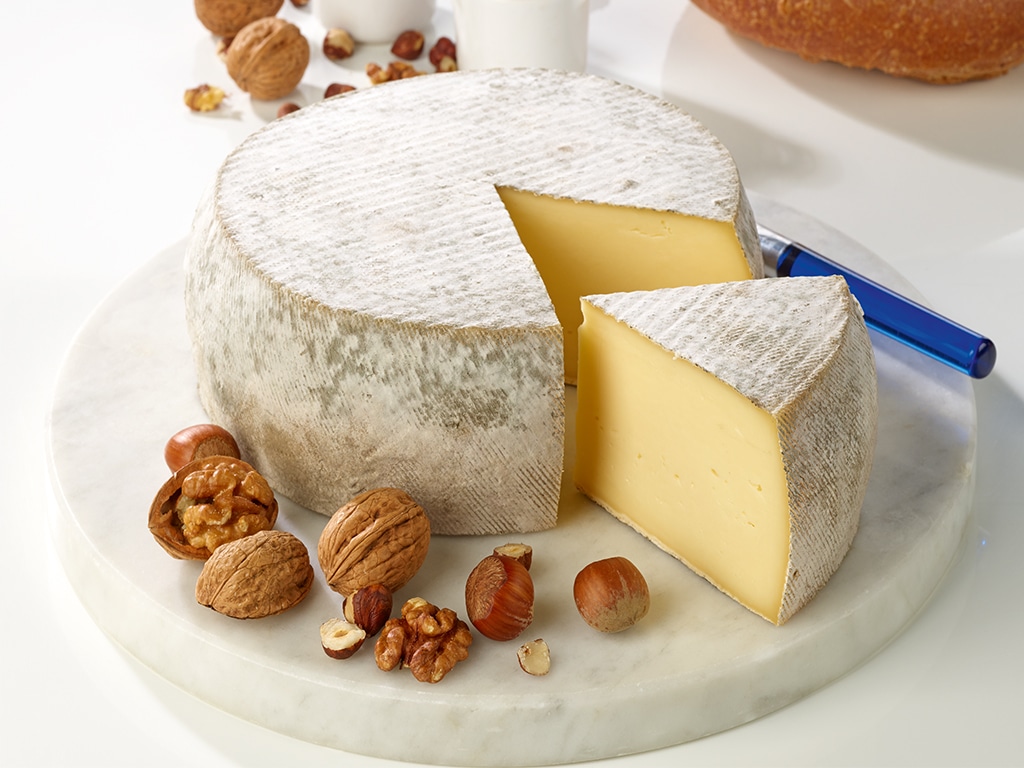 CHEESE
Soft pate cheeses: Camembert AOP from Normandy, made with raw milk and hand-moulded. Spreadable cheeses: Cotentin garlic & herbs.
BUTTER AND CREAM
Unsalted or lightly-salted butter, churned butter. UHT or fresh cream, with 18% to 35% fat content. AOP Isigny is a guarantee of authenticity for Maîtres Laitiers du Cotentin.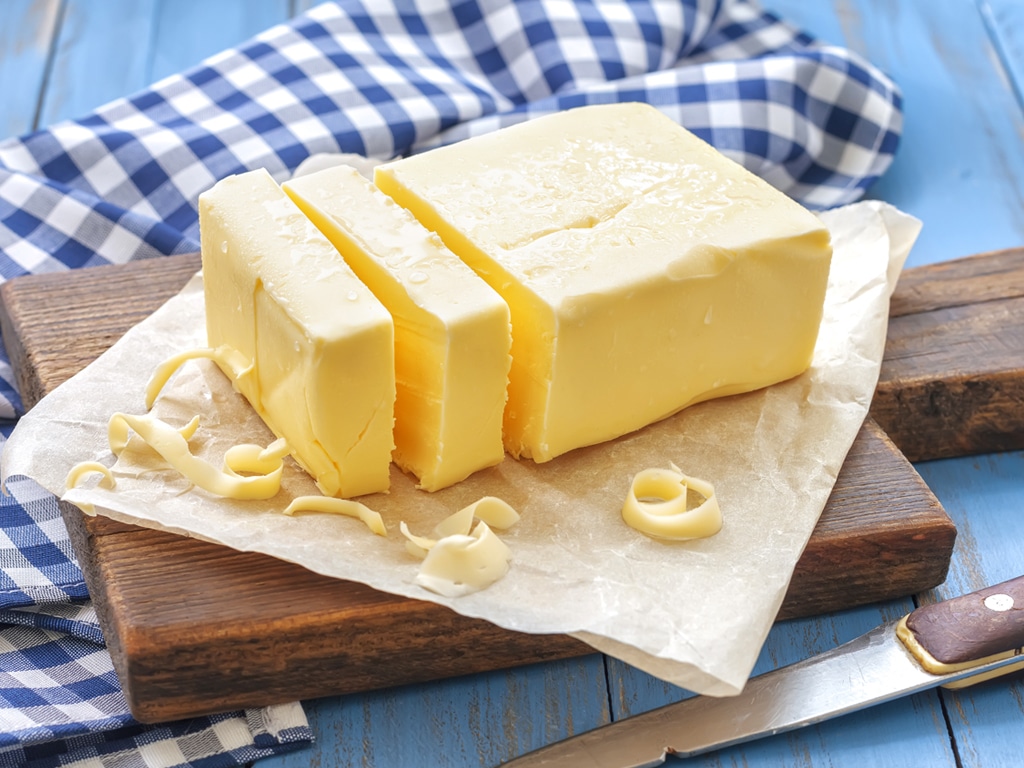 FROMAGE FRAIS
Fromage frais, with 0% to 9.2% fat content, smooth or "country-style" (campagne), natural, sweetened or with fruit. Yoghurts. Maîtres Laitiers du Cotentin is the European leader in fromage frais.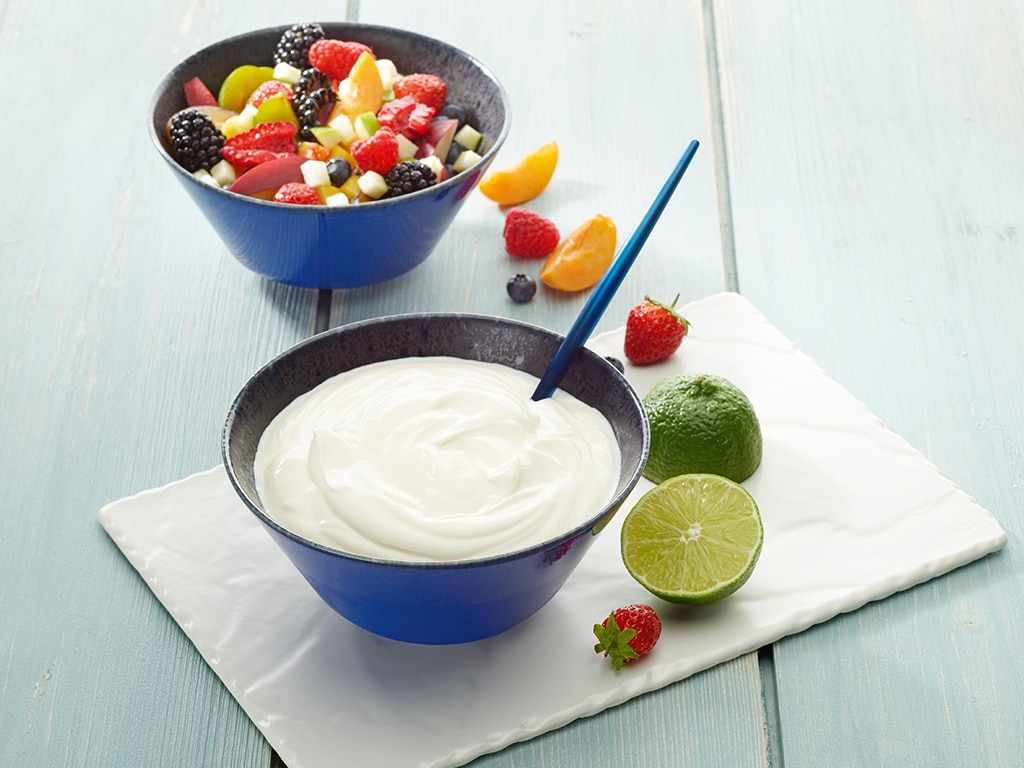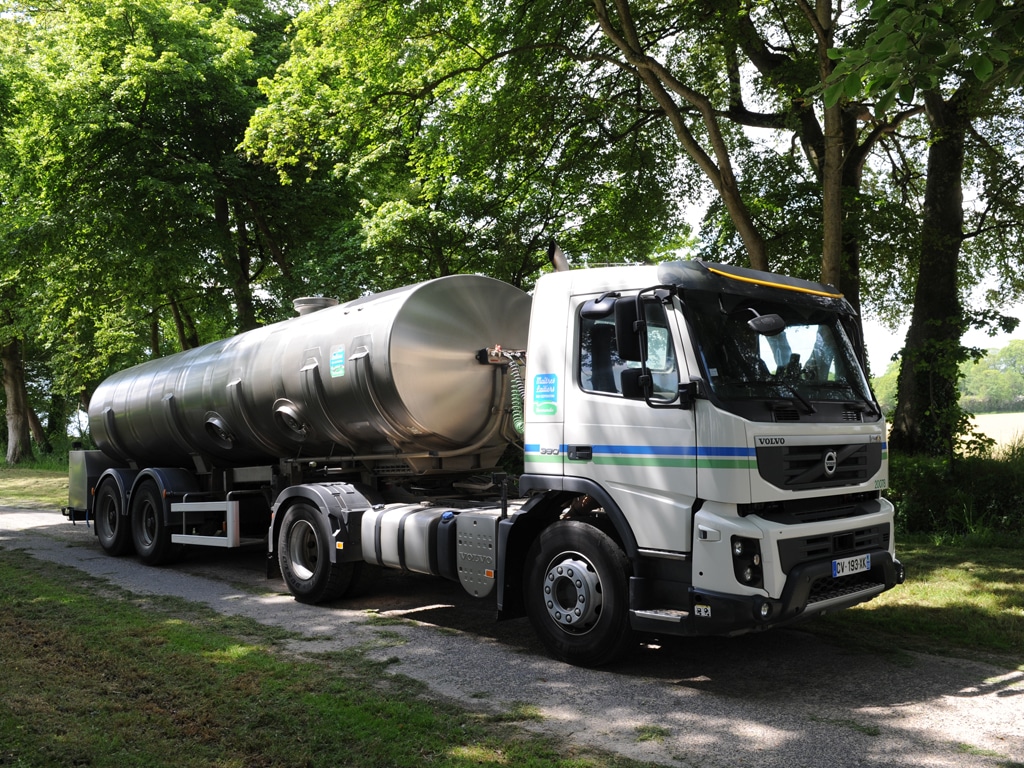 0
MEMBER DAIRY PRODUCER-MEMBERS
0
MILLION LITRES OF MILK COLLECTED
0
BILLION EUROS IN GROUP REVENUE
Every year, the Chairman of the board is elected by the board's members, elected themselves by the 1,120 dairy producers. The board hold regular meetings and assemblies with dairy producers to discuss and define company strategy.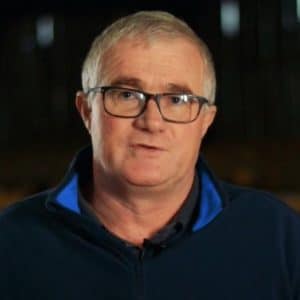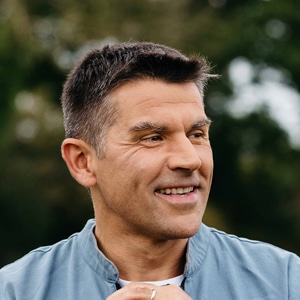 Grégory Patte
1 133 294 liters / 140 milk cows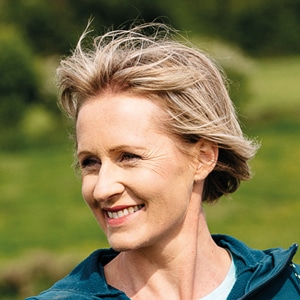 Christelle Patte
1 133 294 liters / 140 milk cows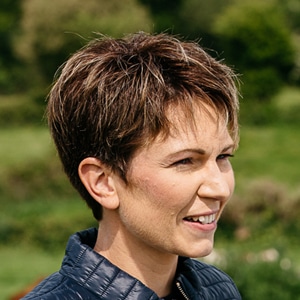 Valérie Blandin
1 025 571 liters / 120 milk cows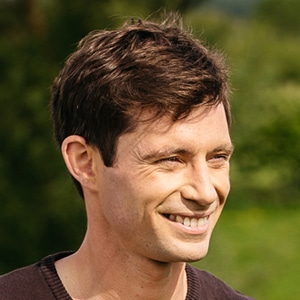 Olivier Leroux
906 407 liters / 130 milk cows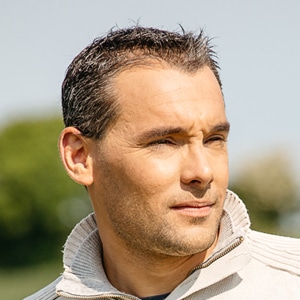 Laurent Langlois
1 661 363 liters / 150 milk cows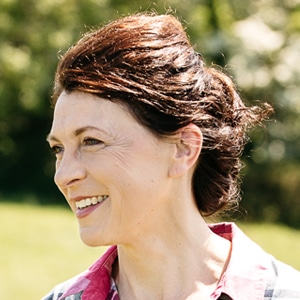 Dominique Michel
894 117 liters / 95 milk cows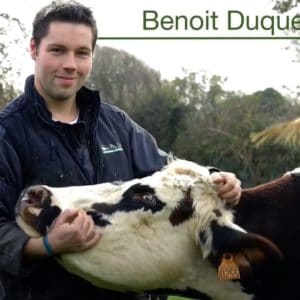 We endeavour to offer healthy, nutritionally-balanced products with outstanding taste, while defending France's heritage of fine food. We conduct our business with environmental protection in mind; committed to making the world a better place.
See more
80% OF MILK COLLECTED
comes from farms less than 50km away
100% OF THE HERD'S BASIC FEED
is produced on the farmers' land
100% OF MILK COLLECTED
is sampled
97% OF MILK PRODUCED
meets the Charter of Good Farming Practices
100% OF MLC
belongs to our producer-members
Address
MAITRES LAITIERS
DU COTENTIN
8 Route de Valognes
50260 Sottevast
FRANCE
Email
contact@mlc-international.com