Whether it be management, plant operators or farmers, everyone in the cooperative follows the same ethical approach when it comes to risk management, ensuring the long-term future of our production facilities, product quality and environmental protection. We recover residual energy through widespread steam circuits and our plant equipment is certified by the DREAL, the French Regional Directorate for Environment, Development and Housing, which regularly inspects the premises.
We provide dairy products to the biggest retailers in Europe and they entrust us with the production of their retail brands. In addition, our own distribution network supplies food to thousands of restaurants in France and the leading airline catering companies.
MLC is the leading European producer of fromage frais.
Some of customers include Carrefour, Intermarché, Casino, Mark & Spencer and Albert Heijn.
Our facilities produce many different kinds of products such as fromage frais, cream, butter, milk, cultured milk, yoghurt, cheese, petits-suisse and faisselle in a variety of formats.
We currently offer 400 ultra-fresh and long-life products.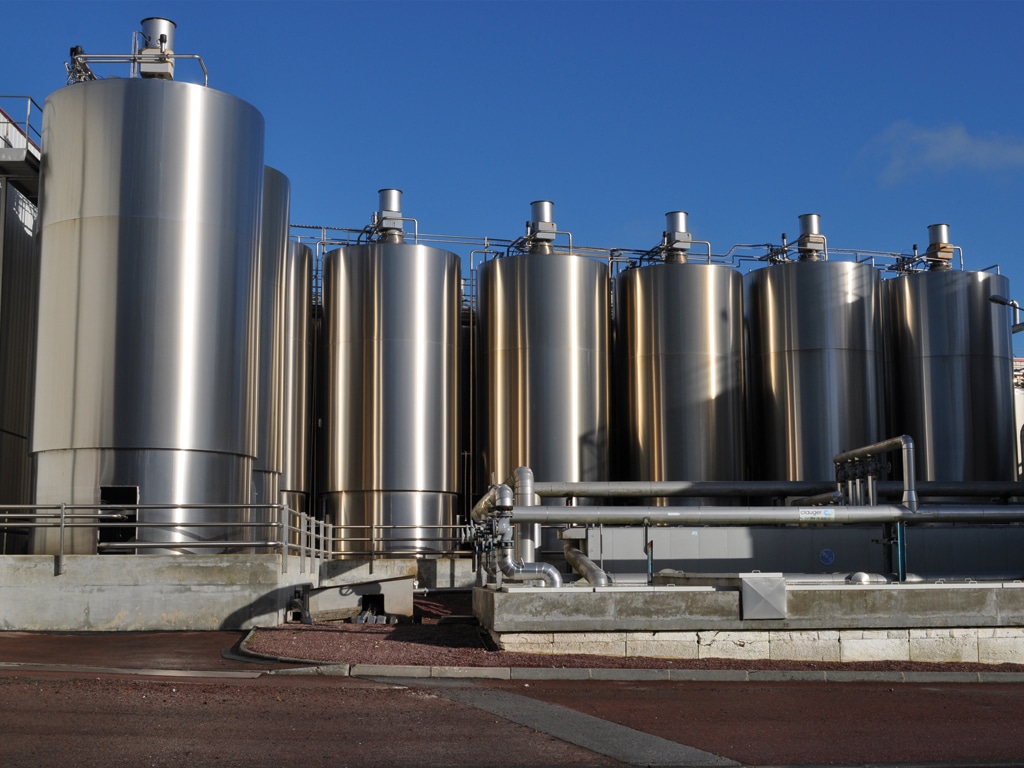 We are continually investing in our modern production plants in order to maintain the excellence of our farmers' milk over the long term and guarantee its nutritional quality for our consumers.

When it comes to industrial hygiene and food safety, good practices have been integrated into every stage of our production process; milk collection, milk storage, pasteurisation, processing, sterilisation, packaging, end-product storage and delivery.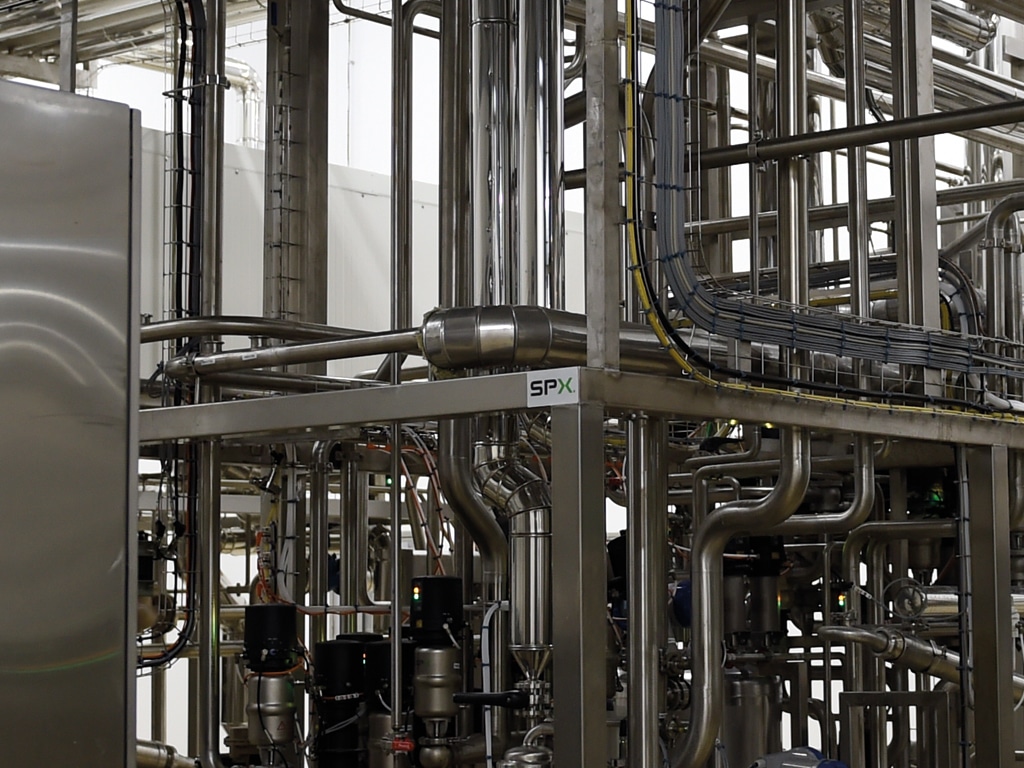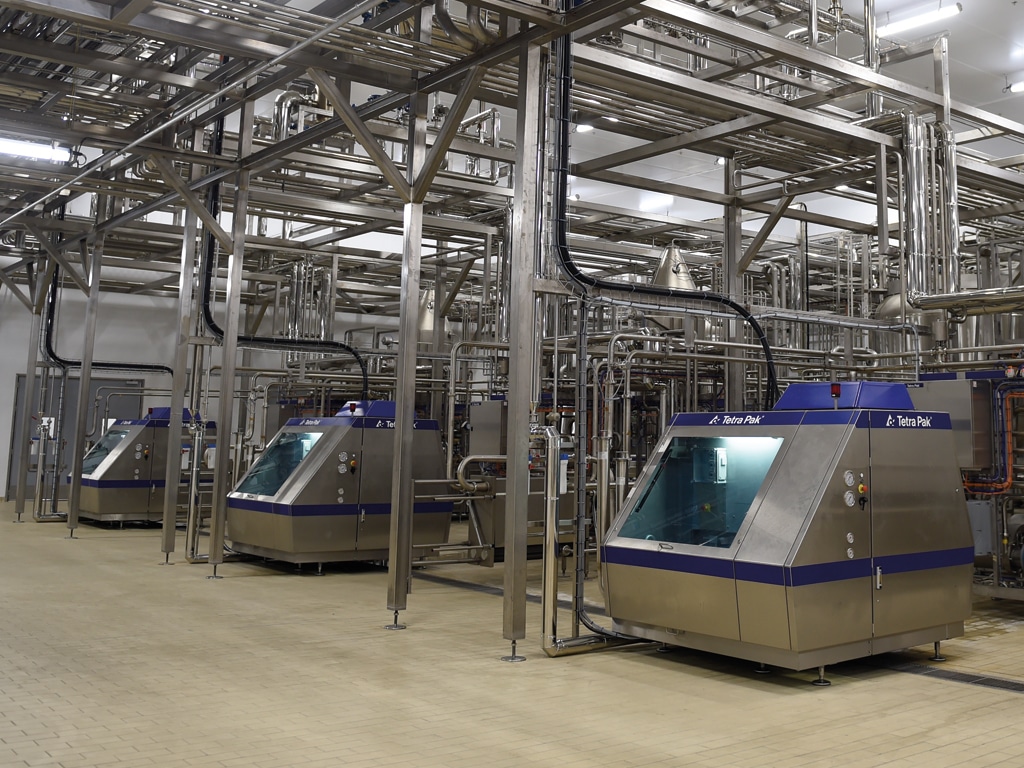 We use cutting-edge equipment in our plants and work with leading names for:
- processing and packaging: Tetra Pak, SPX, Synerlink (Arcil), Bosch (Ampack), Erca (Formseal), Atia, Volpak,
- palletising and storage: Scott (Alvey), Dematic, Alstef, BA-Système, Egemin
All our facilities are modern and many have been recently built. They comply with all health & safety and food safety regulations:
- All production, packaging and storage areas fitted with air-conditioning and air filtration systems
- Specific work clothing is worn in all areas
- Tiled floors, inert, washable wall surfaces
- Reinforced security, closed site, cameras, personal ID cards, barriers
- Modern fire protection system integrated into building design
- Management of food safety risks: bacteria, chemicals, allergens, foreign bodies, specific processes and regular checks (HACCP: Hazard Analysis Critical Control Points)
Each employee is specifically trained in their particular job and has a perfect grasp of equipment, processes and safety rules. Our plants and processes are audited on a regular basis.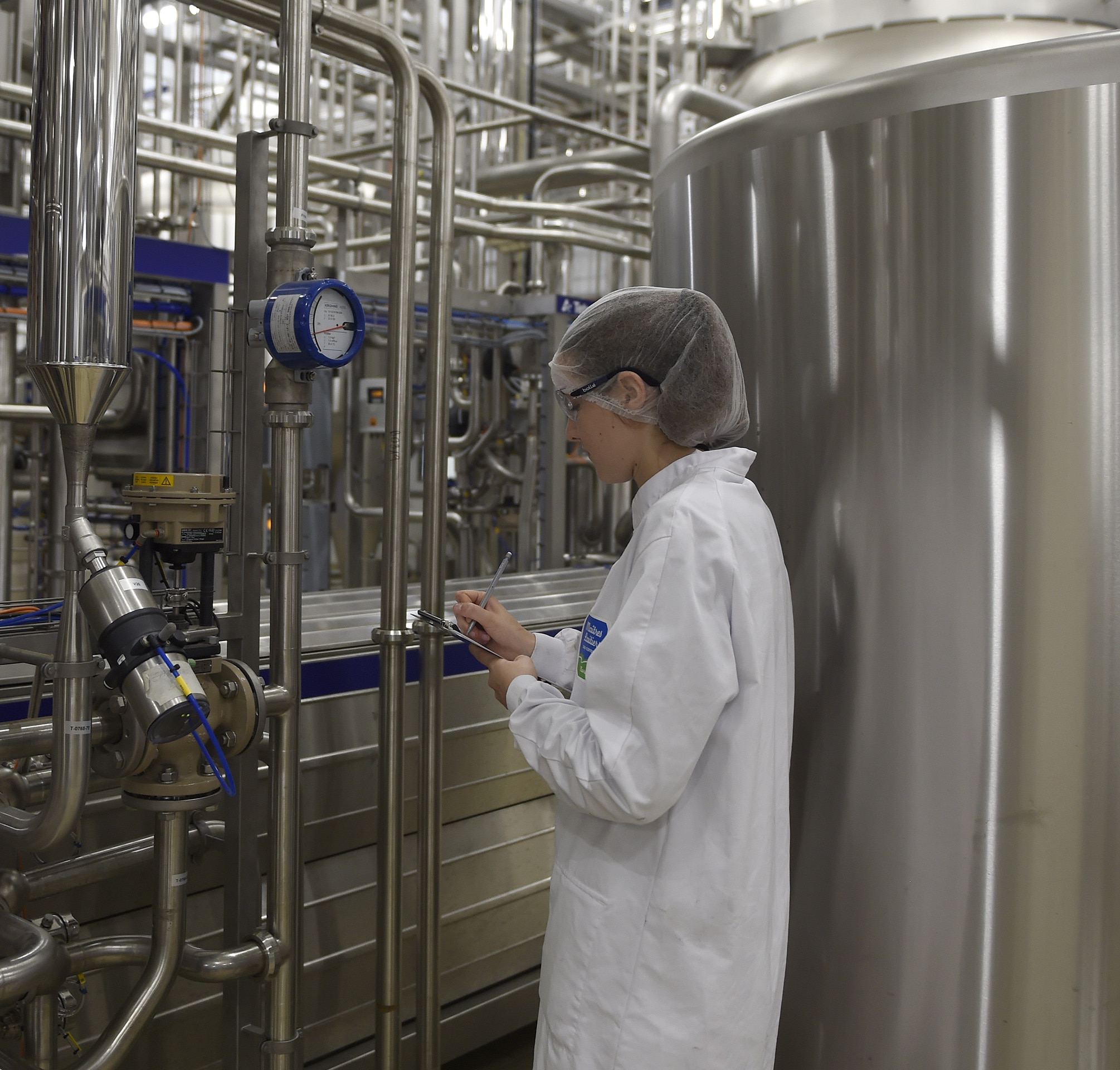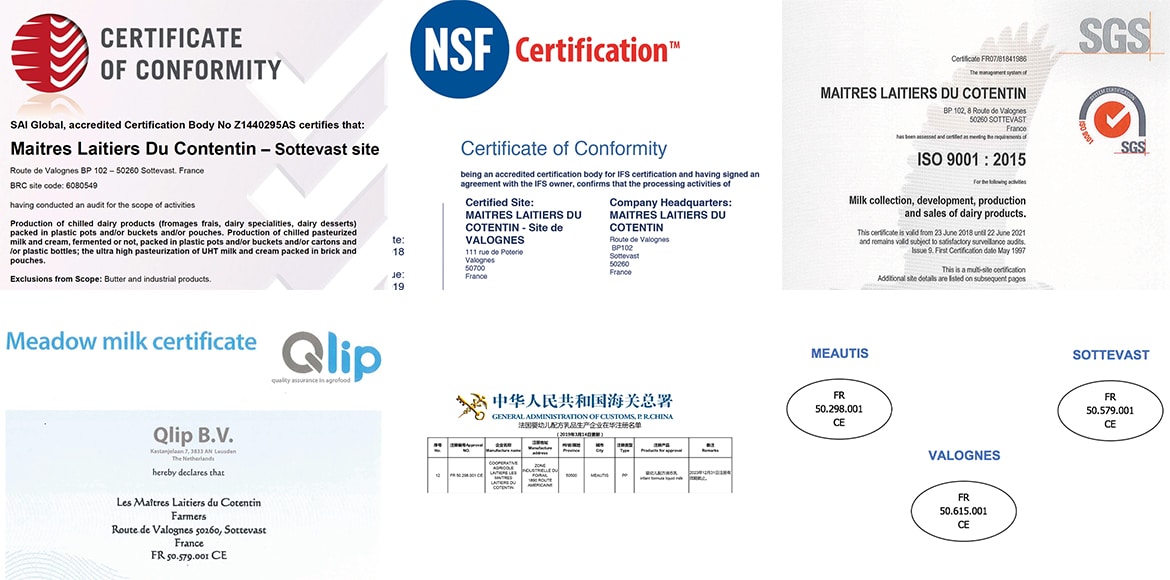 CERTIFICATIONS AND ACCREDITATIONS
- Milk for children (accreditation for China)
- AOP Isigny
- European Health and Safety Certification for the three Sottevast plants (FR 50.579.001 CE), Valognes (FR 50.615.001 CE), Méautis (FR 50.298.001 CE)
We have also obtained the following certifications:
- ISO 9001 2015 version
- BRC V7 (UK Food Safety Standard)
- IFS V6 (Continental Europe)
- Meadow milk, facilities and producers
- Organic products, facilities and producers